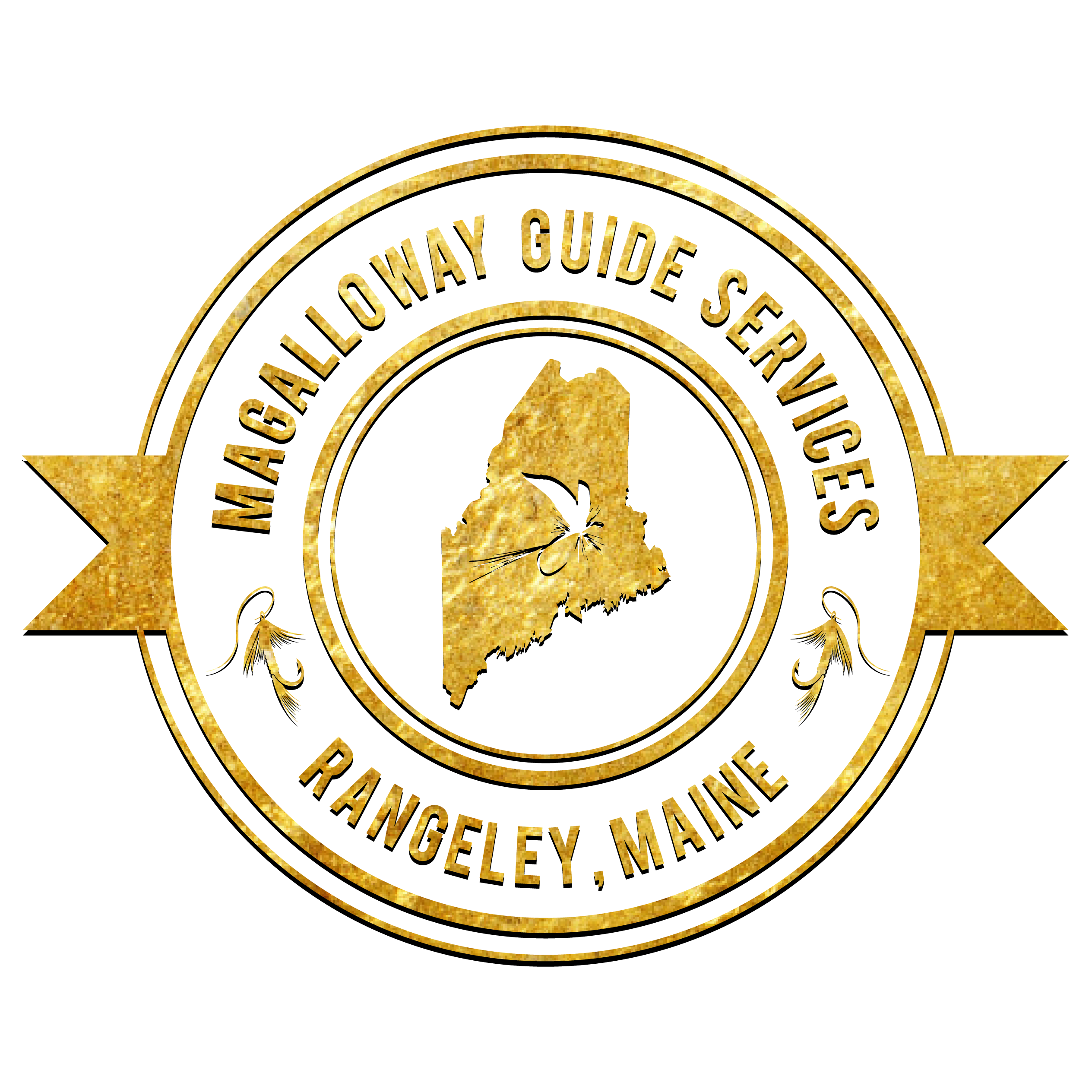 RATES
My current rates are as follows:
 One or two people included
As a single-man small Maine outfitter with limited equipment, I am unable to accommodate groups larger than two people.
A $100 deposit 30 days before the trip may be required (depending on the timeline, the deposit(s) may be waived).
Rates subject to change.
Full Day
(6 ½ hours)
$325 day of trip
includes light lunch, snacks
Five-hour Day
(5 hours)
$275 day of trip
Half Day
(3 ½ hours)
$185 day of trip
So let's talk!
Tom Welch, Registered Maine Guide and Maine Resident.