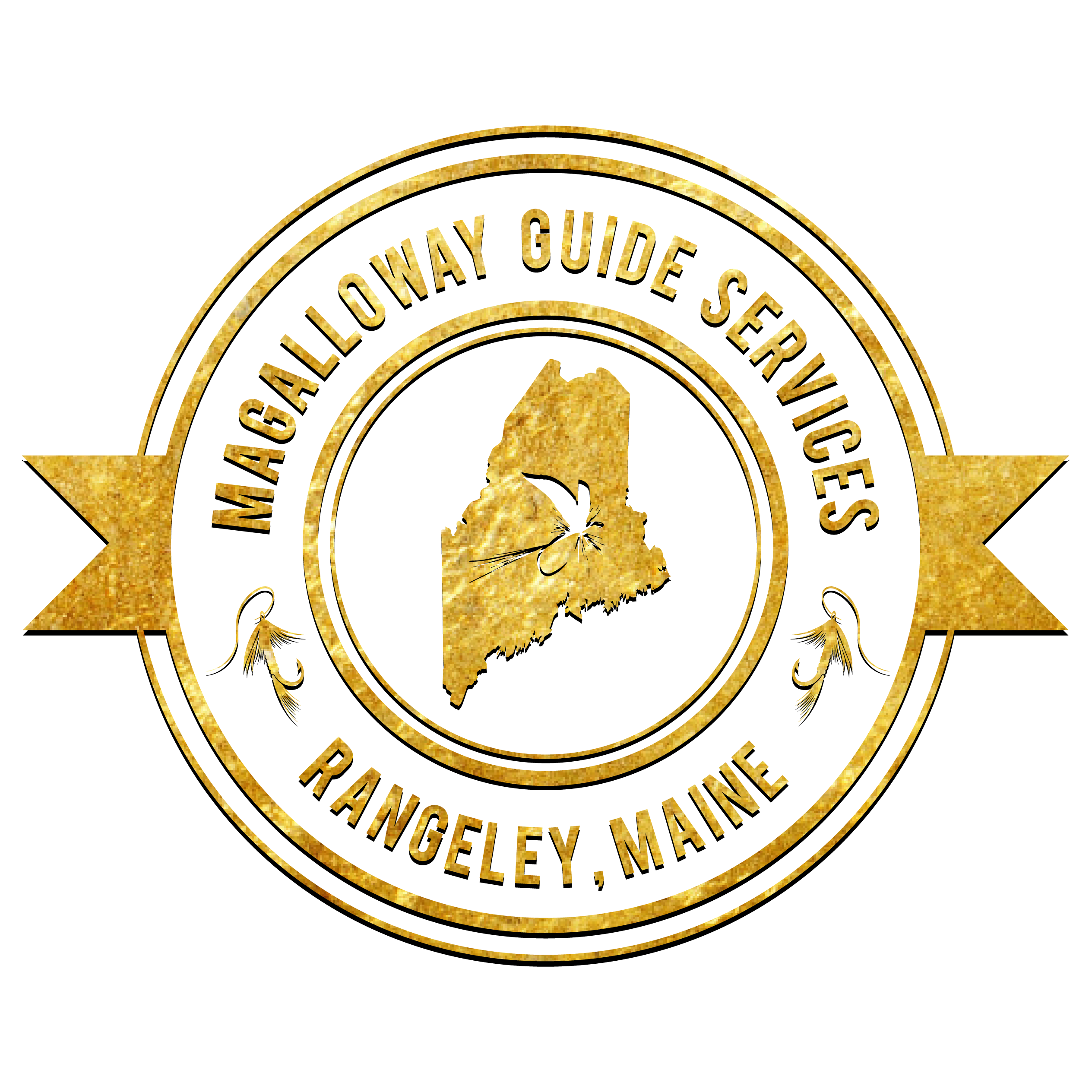 Contact Tom
Let Tom Guide You on Your Way Through Rangeley!
Magalloway Guide Service is a small guide operation for certain. I take you to the fish, give you the intel you need, and work side by side with all my clients to ensure you are presenting the correct flies at the right time, the rest is up to you! I can't control the weather, the behavior of the fish, or the water levels at any given time, but I can work with you to ensure you have a lasting memory of your time fishing Up-Maine.
I have a good deal of quality LLBean gear to share (can you picture a Maine guide who doesn't?), use custom hand-tied flies, and provide proper transportation, if needed, to our fishing destination. Please be sure to discuss your needs and desires beforehand to be sure that your expectations align with the services I offer. For example, I do not lead large groups or boat trips typically, though anything can be arranged prior to our trip. My partner, Dick Buffum, can provide guided boating trips in southern Maine, especially on the prolific Saco River, which offers some of the best smallmouth bass fishing in the area — not to mention some very nice brown trout. Finally, I offer limited canoe fishing trips (limited to one client per trip) in the upper Kennebago and Rangeley areas. Because of logistics, these must be arranged well in advance. While I cannot guarantee fish on every trip, it's rare to have a fishless day, especially in the prime seasons.
My 2020 rates are as follows
 (One or two people included)
A $100 deposit 30 days before the trip may be required (depending on the timeline, the deposit(s) may be waived).
Full Day: $325 (6 ½ hours; includes light lunch, snacks).
Five-hour day: $250, $75 deposit 30 days before trip.
Half Day: $185 (3 ½ hours) A $50 deposit 30 days before the trip.
So let's talk!
Tom Welch, Registered Maine Guide and Maine Resident.
---
Contact Magalloway Guide Services
207-229-7383
51 Wild Dunes Way #28
Old Orchard Beach, ME 04064